Music & AUdio industry digital MArketer
Session Guitar Player Leading a Double Life as a
Music Industry Digital Marketer & Content Writer
"Altin understood right away what our musician users needed and created excellent content for our website/web app and social media."
A musician serving
music brands
If your target audience is musicians, music lovers or audio freaks, I know all about them – as I am one myself!
My studio career has taught me a great deal about gear, guitar playing, mixing, music, audio and pretty much everything a digital marketeer needs to serve the industry!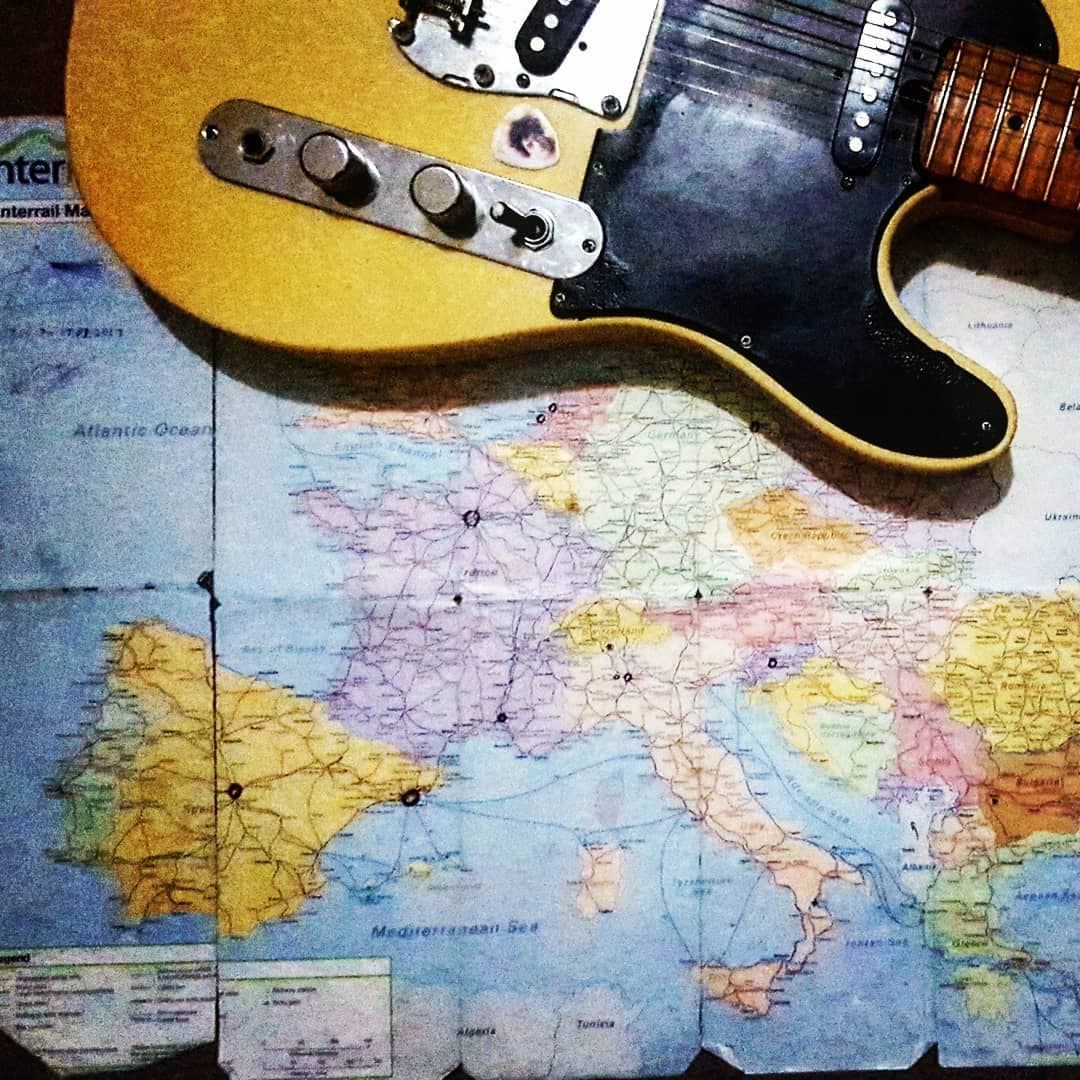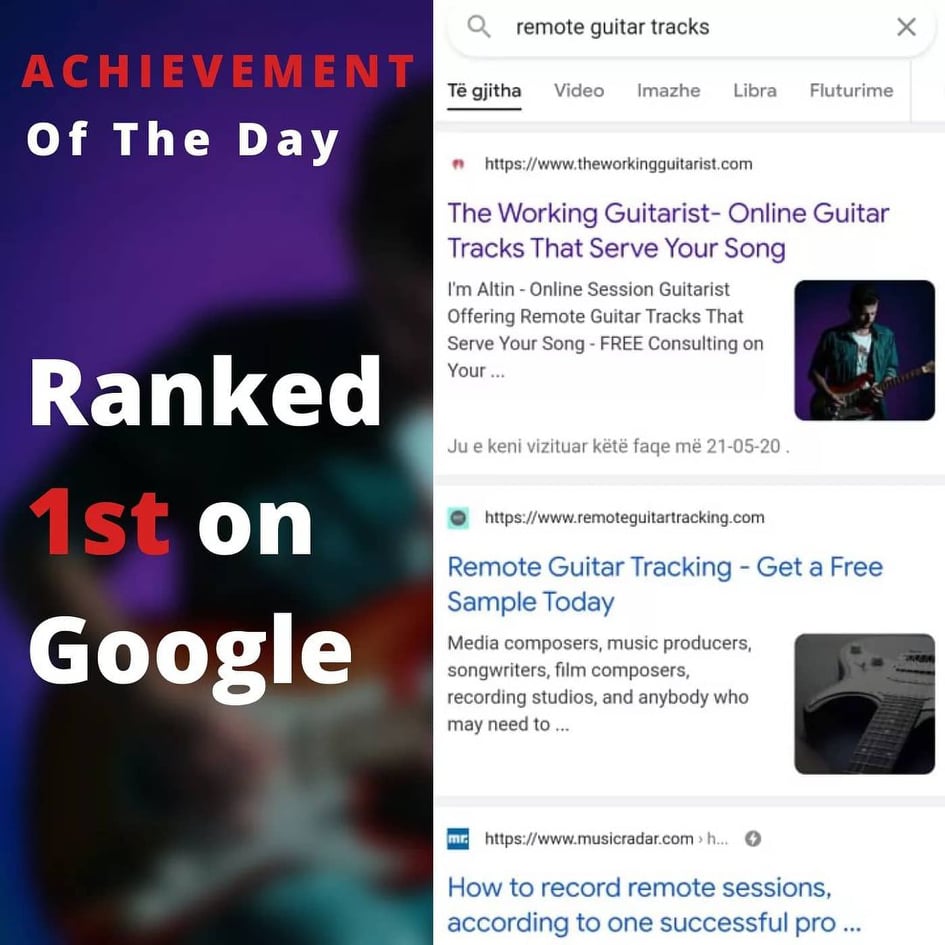 From blogs to social media & web copy
Other than being a top-rated studio musician I also run a digital agency in Tirana and have a portfolio of more than 50+ brands I have managed across different industries.
This Website you're in right now is ranked 1st on Google following the success of my blog's content strategy! I can do the same with your website!
Hands on experience in the music industry
My music career has built up my knowledge of how musicians and music lovers think. 
I know what they (me) would want to read and see in your content both on your website and social media pages!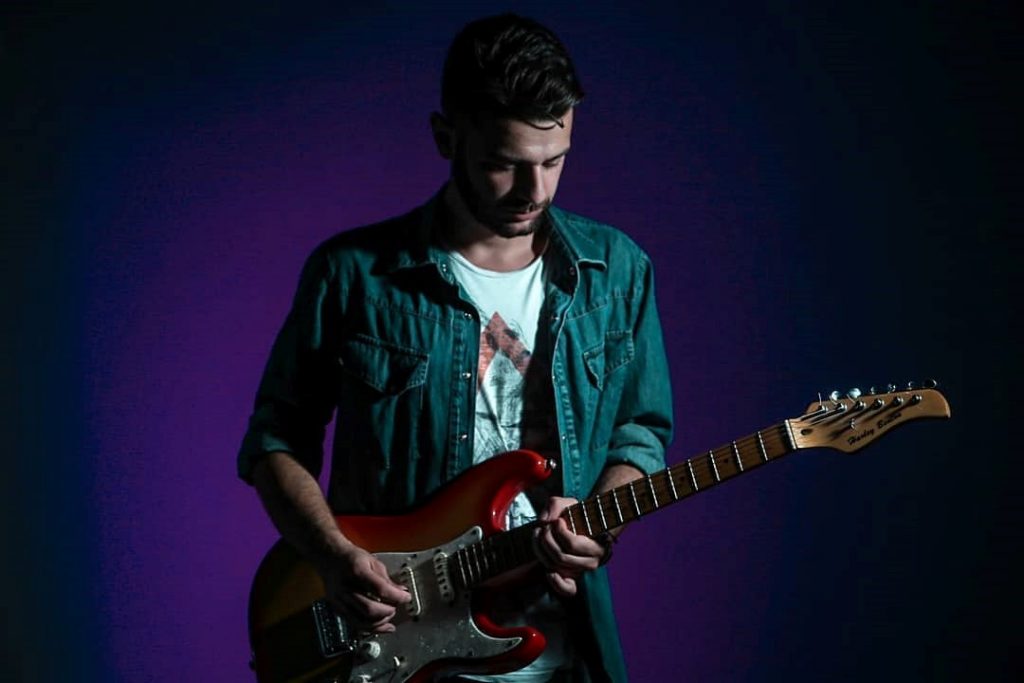 My Services for your music & Audio brand

SEO Articles
If you run a music related website/app or an audio brand - I can provide specific articles serving your audience, with a mix of both friendly and technical styles. Social Media Content + Strategy
I have managed and achieved organic and paid results with pages that range from some hundreds to more than 150 k followers. My content will both entertain and drive to action!

Everything Guitar
I live and breathe guitars and have, for more than a decade, recorded professionally for worldwide artists. You can be confident I can do your brand justice!

Gear & Plugin Reviews

My studio career has given me hands on profession experience with instruments and audio gear - from pedals and guitars to amps, plugins, FX and mixing tools etc.

Music Website & App Content
A musician scrolling through your site or app needs compelling copy that leads them to exactly where you want to them to go!

Record Labels & Artists
Drive awareness, streams and downloads for your music or for your artist's new release through great content!
who can serve a music audience better than a musician?
Reach out on my email altingjoni20@gmail.com