I Consider Myself Both a Melody Player & Groove Maker
Latest music from my band
A long waited live recorded show of original work + rock and blues covers – check it out on YouTube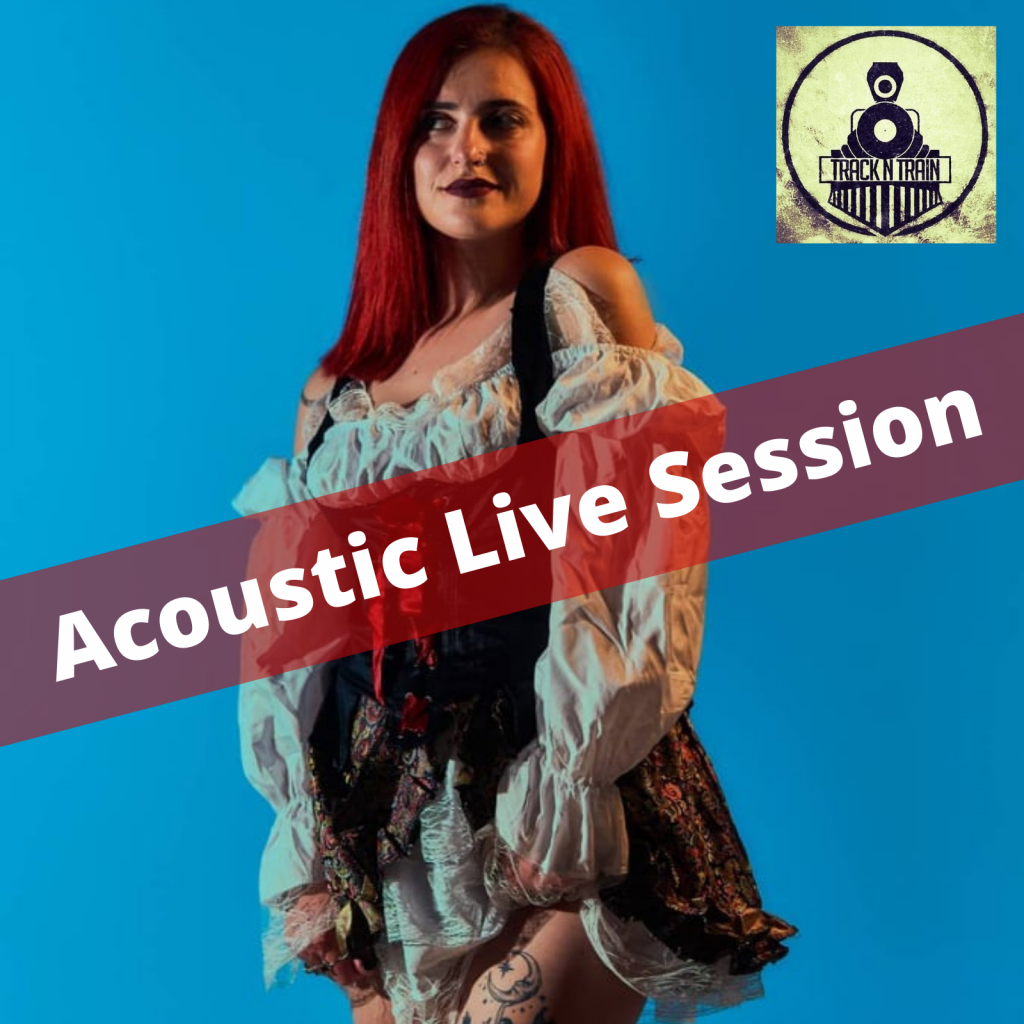 'Desert' transmits the blissful loneliness we all feel in life. The understanding that you are your best friend and worst enemy. It's neither a good nor bad feeling – yet frightening and beautiful, just like a vast Desert. 
A mixture of leads and rhythm playing
I mix genres and techniques based on what I create with my inner ear.
I believe that the most important musical skill is creating musical motives though your inner ear – then transposing them in your instruments with the proper techniques.
My influences spans from the acoustic, to classic rock, to blues and metal with guitarist like David Gilmour, Adam Jones, Tom Bukovac, Nunno Bettencourt, Tommy Emmanule, Dave Mustain etc being some of my idols.
Like everyone else, I have my strong and weak points and genres that I tend more to – but I believe that I can be the perfect example of adaptable playing!
Some of the gear I use and my favorite guitar and recording brands