My Work As Composer & Songwriter
ORIGINAL INSTRUMENTAL MUSIC
'Desert' transmits the blissful loneliness we all feel in life. The understanding that you are your best friend and worst enemy. neither positite or negative– yet frightening and beautiful, just like a vast Desert.
Let you mind float away in the image of dunes and let yourself go to the hypnotic acoustics, only to be then gently reminded of the present from the borderline oriental melody blending the elements of rock we all know and love
Released with the UK label FutureWorks Music.
Latest music from my band
A long waited live recorded show of original work + rock and blues covers – check it out on YouTube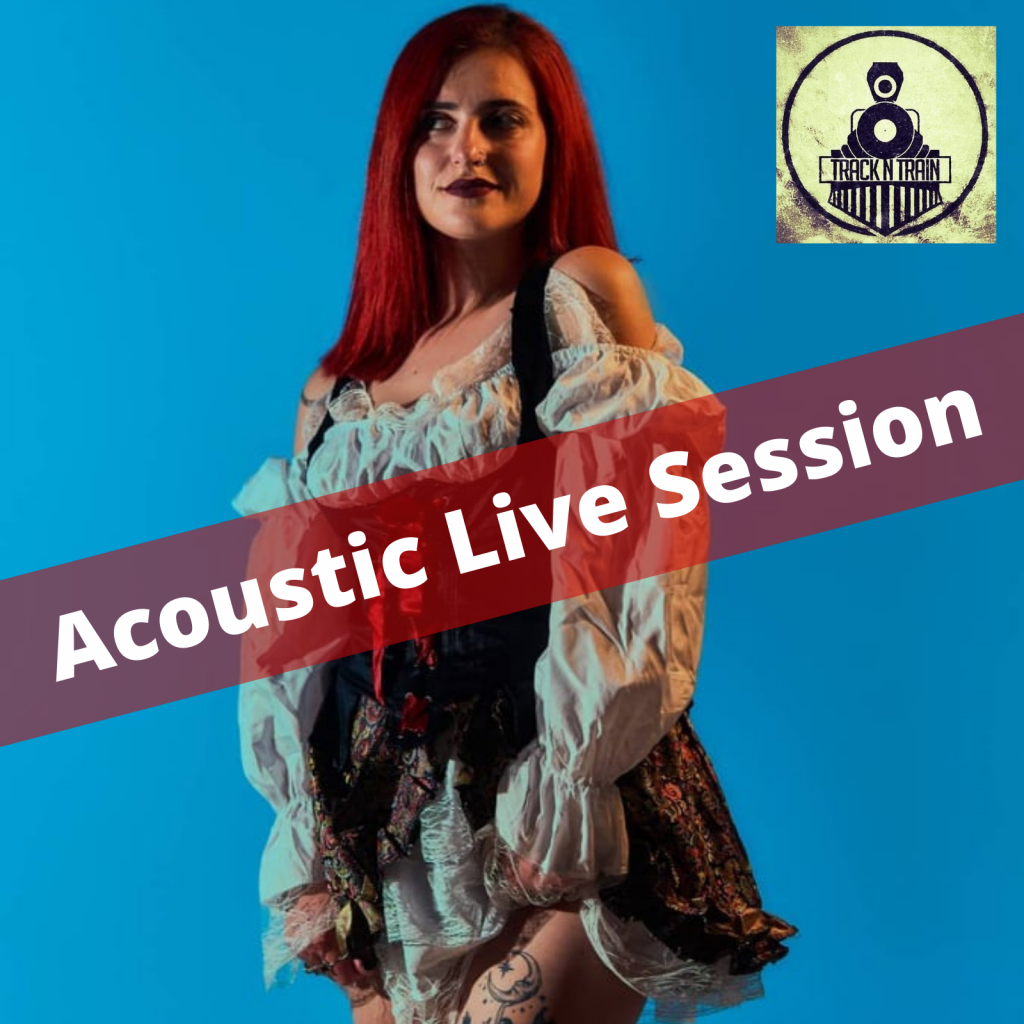 A mixture of leads and rhythm playing
I mix genres and techniques based on what I create in "The Zone."
I believe that the most important musical skill is creating musical motives though your inner ear – then transposing them in your instruments with the proper techniques.
My original music blends the realm of instrumental rock with prog and world music elements, with the focus in "serving the song."
All my composition are recorded while in the zone, the place where you don't think, you only play and hopefully I can transmit the same emotion to the listener.
As a session musician, I have my strong and weak points and genres that I tend more to – but I believe that I can be the perfect example of adaptable playing!
Some of the gear I use and my favorite audio brands