Nowadays you can record a song remotely online using the power of online collaboration with remote session musicians – while saving expensive studio time costs. Finally, you can finish that pile of demos you have accumulated but never had the time or money to finish.
The advantages of this method are that it allows producers/songwriters to choose from worldwide talents usually at a lower cost than local studios. As long as you know what your objective is – you will have a professional radio-ready-sounding recording.
In this article, I want to discuss different methods on how to record a song remotely and also a guide of some platforms you can use.
Online marketplaces
Here you will find many alternatives and different levels of quality/price. I would suggest online marketplaces as an alternative when you do have at least a demo of your track and know exactly what you want to add to your song.
That will make your search clear and allow you to find top online session players and engineers.  Among the many online platforms the ones I would suggest most are
If you want more details on how to record a song online on these platforms you should first open an account and scroll through the feed.
Just pay in mind that online musicians' platforms are not like many freelance sites where you can find very cheap alternatives for quality work, like web design for example. In the remote session world to get top quality, you have to hire top players – even the slightest details are noticeable in music, and only top session musicians can offer those!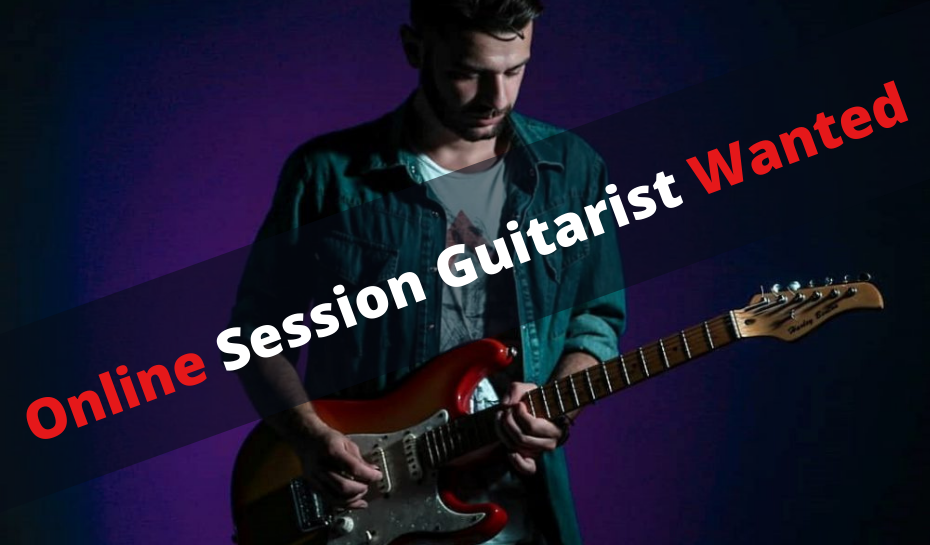 Dedicated online recording studios
This is an adaptation of the old recording studio model in my opinion and not new in itself. Recording studios nowadays have to adapt to the changes technology brought to the music industry and find news way to serve artists.
There are typically 2 types of online recording studios
·         Local studios that offer their services remotely
This is your typical studio that has its own network of producers (typically only 1) and its network of local session players. This is a great alternative but it does come at a greater cost since physical studio they have more expenses than your typical freelancer.
Check out the legendary Abbey Road Studios way of making remote collaboration a thing during the pandemic 
·         Online studios that operate with remote musicians

This is the case of my co-founded remote studio "one riff studio" – remote music production studio.
Our work procedure is very similar to local studios but we do delegate more of the production and recording process online so that to assure a lower total cost of production.
Collaborative music apps/websites
This is an experimental field even for most seasoned online users. This does mostly work for more modern genres where not many "real instruments" are used. This is not due to the lack of quality in the genres – but it's way easier to get a good-sounding already compressed drum sample for an EDM song than to record live drums for a rock single.
·         Soundtrap
·         Endlesss
·         Soundstorming
·         Trackd
·         BandLab
·         Kompoz
·         Flat
·         Avid Cloud Collaboration
If you are wondering how to record a song remotely and are into EDM or hip hop music – these alternatives are for you!  You can find more details in This Article.
Personally, I think that whatever platform you use, if it's free of with a very low cost – You won't have the professional quality of recording and producing. The artist you work with within this platform might be great, but no one will invest that much time and effort if not rewarded properly.
Being a digital marketer myself I understand that these apps and platforms want to attract the highest possible number of users – but marketing and music-making go in different paths, unfortunately (or fortunately).
Check out my story to learn how a marketing student become an online session guitarist
To recap – how to record a song remotely
Pick one of the alternatives between online marketplaces, online studios, and collaborations apps/websites – find the online session musicians that best fit your project and reach out to them.
Also if you are in need of online guitar tracks and also guitar-centered songs from me and my band – contact me here.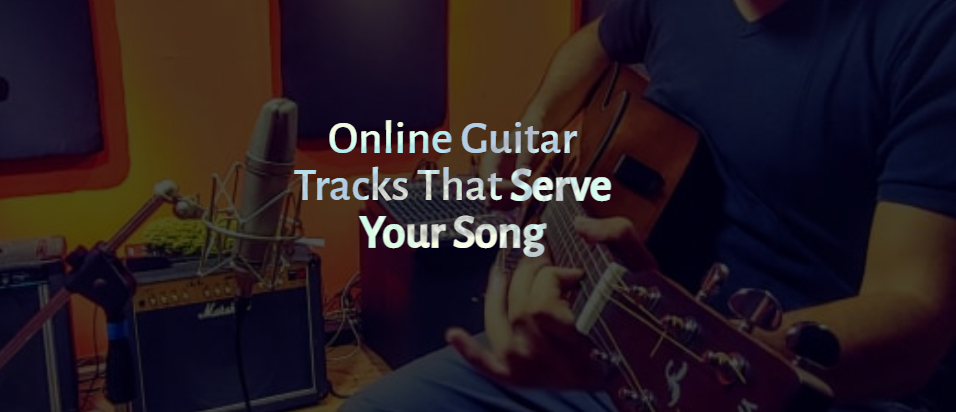 This error message is only visible to WordPress admins
Error: API requests are being delayed for this account. New posts will not be retrieved.
Log in as an administrator and view the Instagram Feed settings page for more details.