Nowadays you can record a song professionally online using the power of remote collaboration with remote session musicians. The advantages if you hire remote session musicians are
Remote session musicians cost less
You save expensive studio time
The quality is the same as in a live studio recording situation
Less pressure on the musicians
Remote musicians deliver more tracks and offer revisions
You have more alternatives to choose the right remote session player
Hiring remote session musicians is the best solution for independent artist and small label to record their music.
1- Remote session musicians cost less – why?
Considering it from the musician's side the reason why remote session players charge less when hired remotely is mainly due to the nonexistent costs of transports and no delays in setting up the gear.
Having the possibility to record from their own home studios or even fully equipped studio gives them much more flexibility to record when and how they want.
If you need specific rates check out my article How much does it cost to hire an online Session Guitarist?
In my experience, If I were to be called for a 2h session at 10 a.m. my day would start at 8 a.m. to prepare all the gear and drive to the studio and I would be home minimum at 2 p.m. after the chatting, driving, and possibly a beer on a good day!
That being said the fact that remote session players charge less is connected to the many benefits on their side – not on the lack of quality and focus on the job.
2- You save expensive studio – dream come true
This is probably the main reason that drives independent artists and producers to hire remote session musicians.
Studio time is expensive in every country – in some more than others. Added to that expensive you have to pay also the transportation cost of musicians and their gear + the engineers of the studio.
3- The quality is the same as in a live studio recording situation
Some guys like me tend to play and record better when we are alone, with my own gear while making the funny guitar faces. Also having the time to rehearse and jam over the song for hours and days and not for 20 min after first hearing it in the studio helps a lot!
To list some reasons why the quality is the same and can only be better and not worse
Plenty of Time to rehearse/learn the part
Time Is gold – meaning that is both expensive and it can turn a great song into an average one when musicians did not have enough time to rehearse and have it all perfect before studio time is over.
Remote musicians have the time to rehearse and study and press record when they feel they can do the best for the son.
Familiarity with Gear and all the gear at the disposal
Even the tiniest details like for example having the same pair of headphones while tracking guitar and having the monitoring quality you are used to dictating the outcome of the final tracks a lot! In a studio session, you cannot bring all the gear and you cannot bring any plugins with you!
Having all the amps/pedals/plugins at your disposal is incredibly helpful.
4- Less pressure on the musicians
Imagine being on a 60 min time schedule to write a piece, memories it, and learn to play it without any string noise and with a perfect tone – seems like I'm exaggerating but I'm not. That's what sessions musicians are paid for and that's also one of the reasons that you need to buy extra studio time, which costs a lot.
Like Tom Bukovac in one of his Homeskooolin video
Session players are like prostitutes; they enter a room full of people saying "what the hell do I have to do today to get out with the money"
5- Remote musicians deliver more tracks and offer more revisions
If you give the right instruction for a remote session player – they can deliver golden tracks and depend on how you agree on the price you can have plenty of overdubs and alternative tones and dry tracks for fewer than a normal studio session.
Remote session guitarists are probably the only way you can get the dry tracks yourself and tweak the sound. Many studio players only offer the wet track from the mic and the editing is later left to the sound engineers.
Revisions are a normal situation in any studio session – in remote sessions, they are too, but the good thing is that you can track revised without extra cost up to a certain number and musicians have the time to absorbs your instructions properly and have a final track that is 100% what you imagined.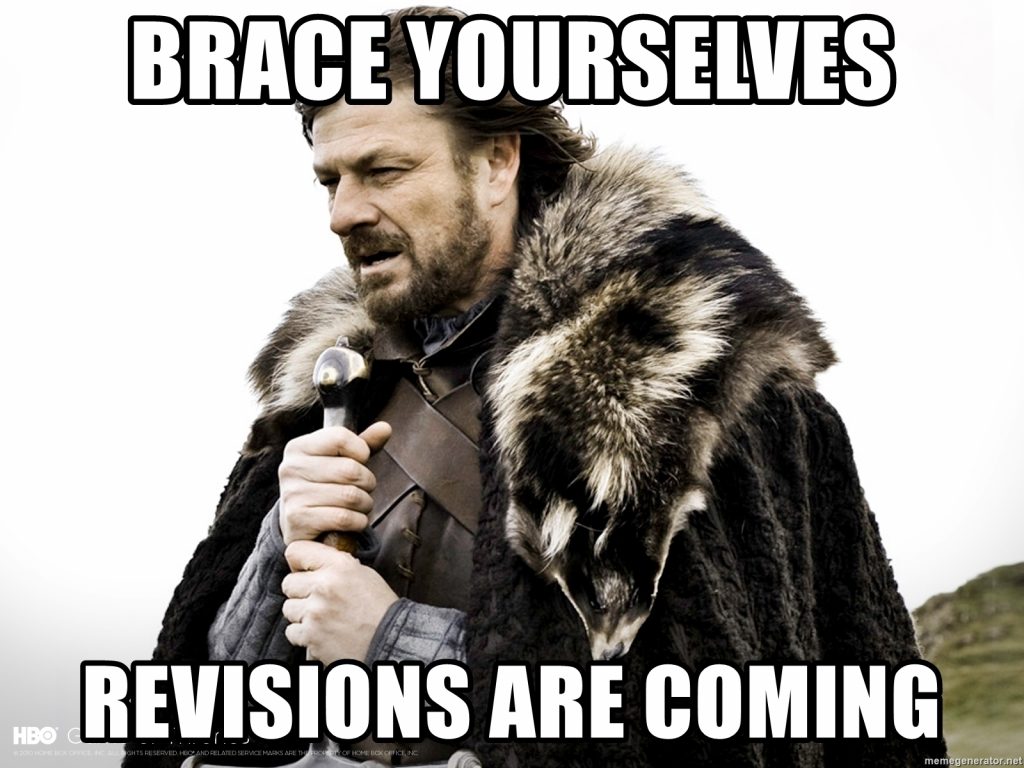 6- You have more alternatives to find the right remote session player
There are plenty of sources where to find session players and view their work portfolios before ordering. You could even chat and talk about the project before ordering the tracks.
In my case, I offer a FREE CONSULTING on your project/song before ordering.
Thousands of session players compete online and you can find very specific styles that are very hard the found in local studios in even big cities sometimes.  My advice would be to find a player that blends his style with a "Serving the song" attitude.
Where to hire remote session musicians?
1- Online Market Places
Fiverr is where you can get cheap alternatives but to have good quality you should hire the best sellers
Airgigs is more specific for studio musicians and generally offer better quality
Soundbetter falls under the same category as Air gigs for price/quality  
2- Social Media is where you can hire your favorite players
Try to search for relevant hashtags #session musician #recording guitar etc. to find plenty of great session guitar players offering their service online. The price would range similar to what we discussed previously
Check out my Instagram Page for an example of a working musician's social profile.
3- Google Search/Personal Websites
The cost of hiring through a website is much more depending on the individual's skills level and experience + fame and is very negotiable.
Final words
The future of the music industry online – The Coronavirus just brought the shift to online a bit earlier than expected.
Be a smart artist/producer and build up your team of remote session musicians to know to call and when you are in need. It's almost as if you have your session band but not in the same studio.
Thank you for reading and if you are looking for some nice guitar tracks that serve the song check out some of my work and contact me for FREE Consulting on your project.